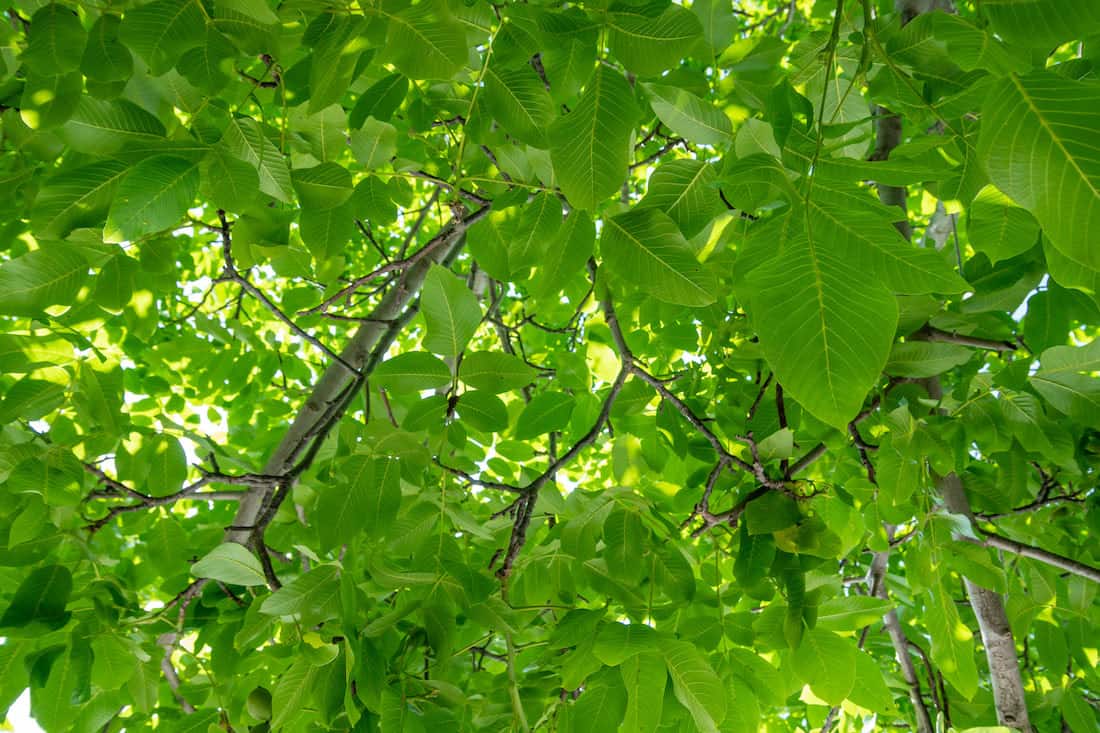 Service
Tree & Shrub Care
---
---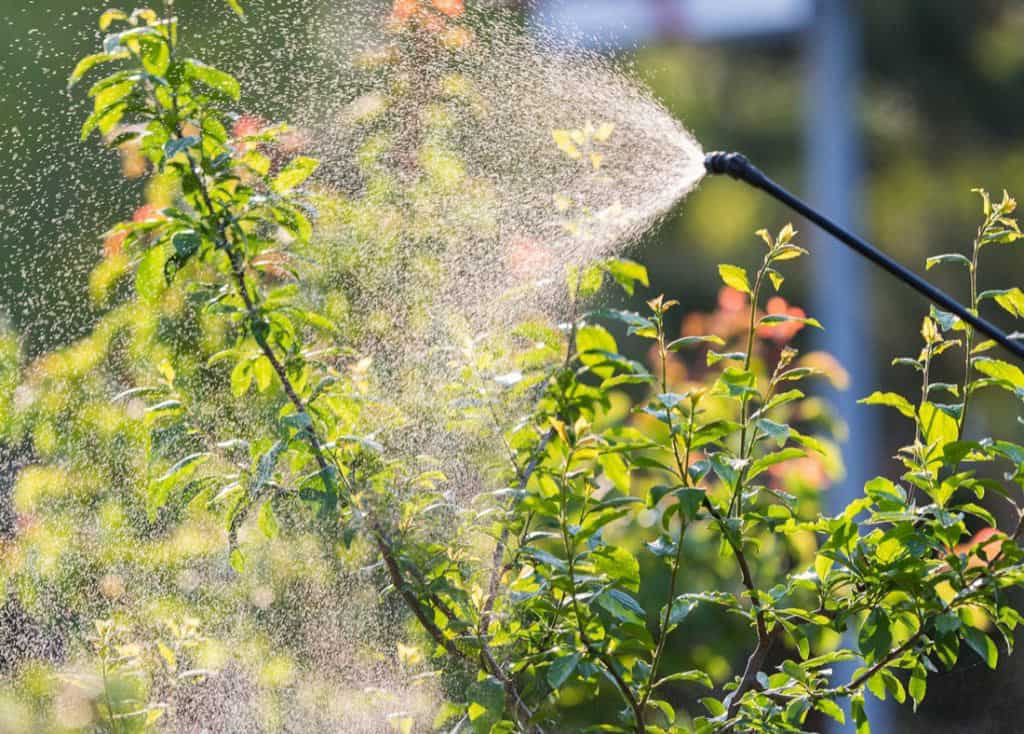 Keep your trees and shrubs healthy and vigorous.
We have programs that help minimize the damage that pests can cause, including:
Dormant Oils November through February
Insect and Disease applications April through September
Benefits of insect and disease applications:
Reduces ugly sap caused by insects
Keeps trees free from insect/disease stress
Helps keep trees thick and looking their best
Reduces chance of loss of tree
---
Customized Programs
For All Your Tree & Shrub Challenges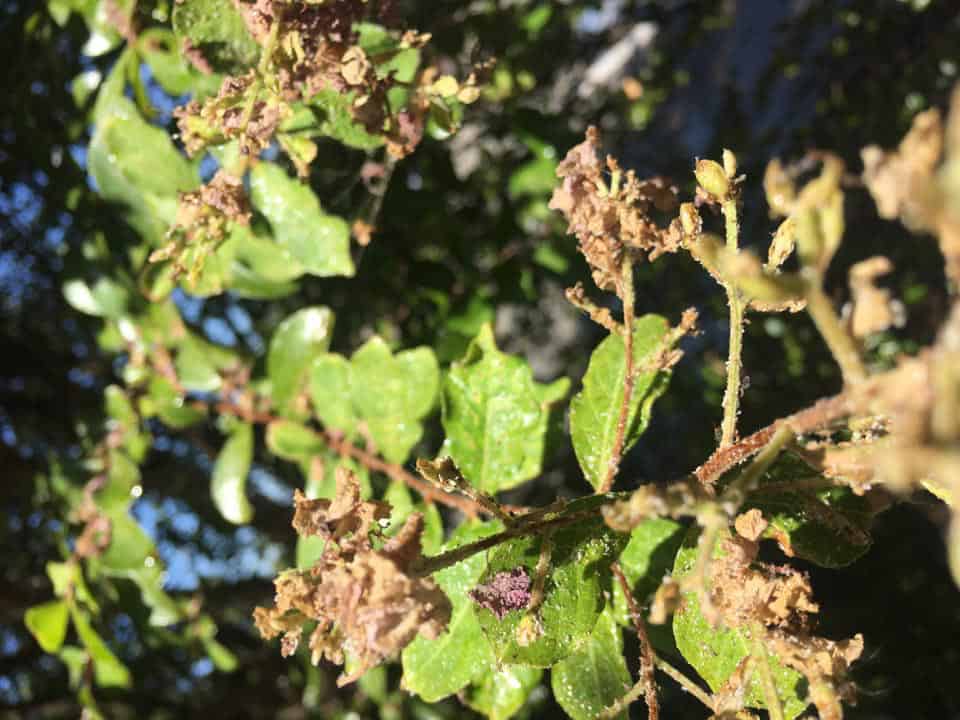 … plus scale, mites, lace bug, stink bugs, white flies, powdery mildew, and other diseases and insect infestations
---
SPRAY-FREE TREE APPLICATIONS: ARBORJET
We use a new system, ArborJet Tree Treatment, that allows us to treat insect and disease problems near waterways, high populated areas, and high traffic areas— without the mist and drift spraying can cause.
Safe for the environment
Preserves the value of your tree
Effectively remedies even the most invasive pests and insects
Promotes healthy plant growth
Areas that can benefit from this applications include but are not limited to: parking lots, schools, roadside medians, shopping centers, apartments, hotels and theme parks.
---
ANTHRACNOSE TREATMENT
We have a program starting in the spring and runs through the summer months where we apply fungicides to help prevent and control Anthracnose.
Several types of anthracnose-causing fungi exist and attack a wide variety of plants including; ash, birch, elm, maple, sycamore. Anthracnose can affect some trees more severely than others. American sycamore (London Plane), white oak, flowering dogwood, and black walnut are among the most affected. The disease can damage leaves and stem tissue in sycamore and dogwood.
---
FRUIT CONTROL
We can apply a fruit growth regulator to various types of trees that will:
Help control unwanted and messy fruit and seed pods
Help eliminate spike fruit caused by Liquid Ambers and Sycamores
These applications are time sensitive and are crucial to treat before the trees are in full bloom. Trees that we can treat to eliminate the fruit include:
Flowering Plum and Crabapple- February/ March
Liquid Amber and Sycamore- March/April
*All time frames are estimates. We will treat as trees go into half to full bloom.
Oak Worm or Oak Leaf Roller
---
OAK LEAF ROLLER
In the spring, oak trees in our area can be infested with a nuisance pest called an Oak Worm or Oak Leaf Roller. These caterpillars will feed on the new foliage of the tree and can defoliate a plant entirely; the damage can be intensified in years of drought. The Oak Worm will also produce webbing from which they hang when dislodged or disturbed from the tree. This webbing is a nuisance to most home owners and property owners, especially in a heavy Oak Worm infestation situation.
During the spring (April-May) oak trees should be monitored for this pest by checking the leaves for notching or a skeleton like appearance. You can also check for the pest itself by looking for worms that are dark in color with yellow to brown stripes on their back side.
If you think you may have an Oak Worm problem please contact us as we have a solution.
---