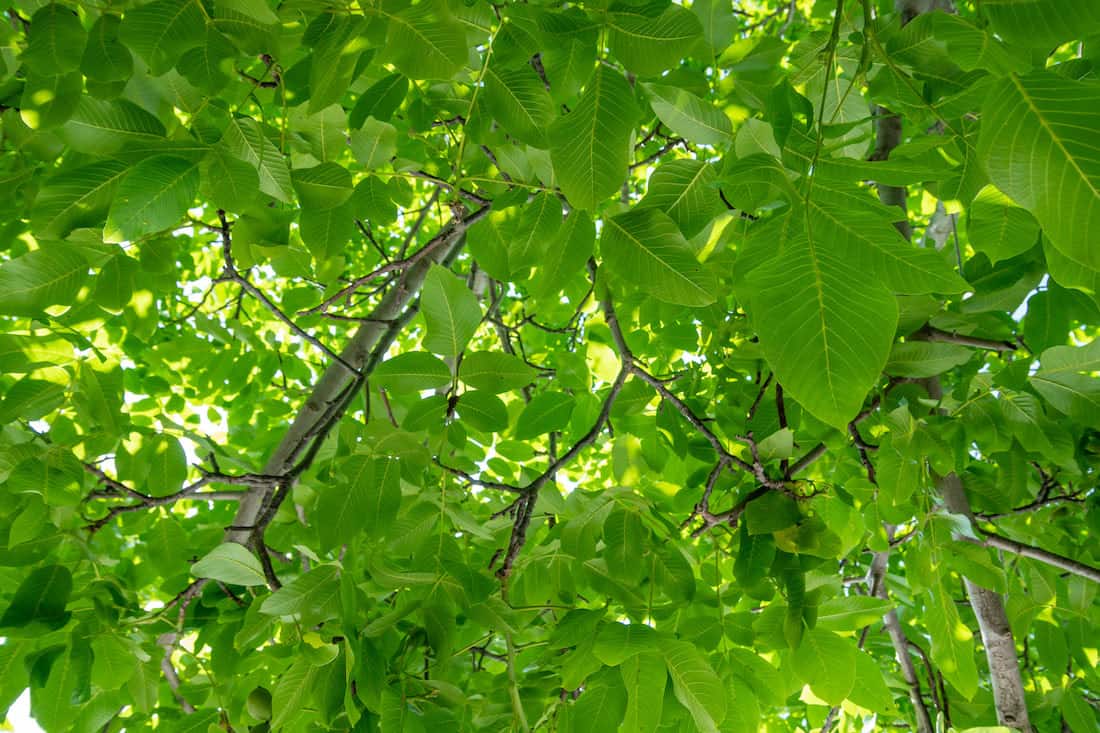 EXCELLENCE IN LANDSCAPE MANAGEMENT
About Custom Agronomic Solutions
---
---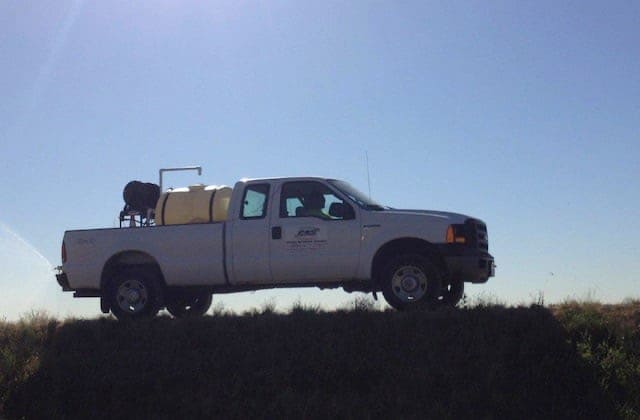 Custom Agronomic Solutions
Over 40 Years Of Landscape Management Experience In Northern And Southern California
We deal with an array of problems from invasive pests and roadside weeds to full service landscape management. We are the one point of contact for landscaping solutions for:
Government agencies
Landscape architects
Landscape managers
Homeowners Associations
…and more.
---
Here's What Makes Custom Agronomic Solutions The Right Choice For Your Project…
We manage landscaping at scale. Custom Agronomic Solutions can manage multiple services and multiple sites with sensitivity and professionalism, whether the project is in the public or private sector.
Unique problem solving to support your project using our broad knowledge of landscape solutions and resources. We draw on decades of experience to handle any challenge.
We are licensed contractors with State of California and have Qualified Applicators Licenses with the Department of Pesticide Regulation.
---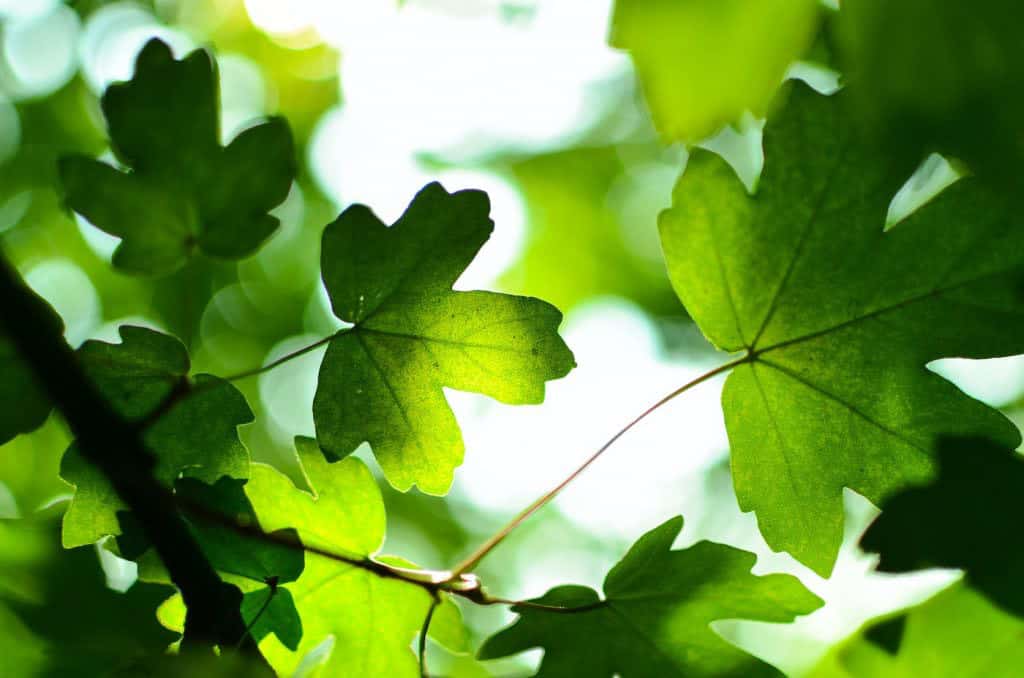 Our Mission
To deliver high-quality, cost-effective projects on schedule by employing and supporting motivated, flexible, and focused teams.
We value the importance of our relationships. We will continue to remain fair and true in our dealings with all employees, clients, vendors, and partners.
Our clients count on our dependability, our drive, and our integrity. We take great pride in our accomplishments and build on them every day.