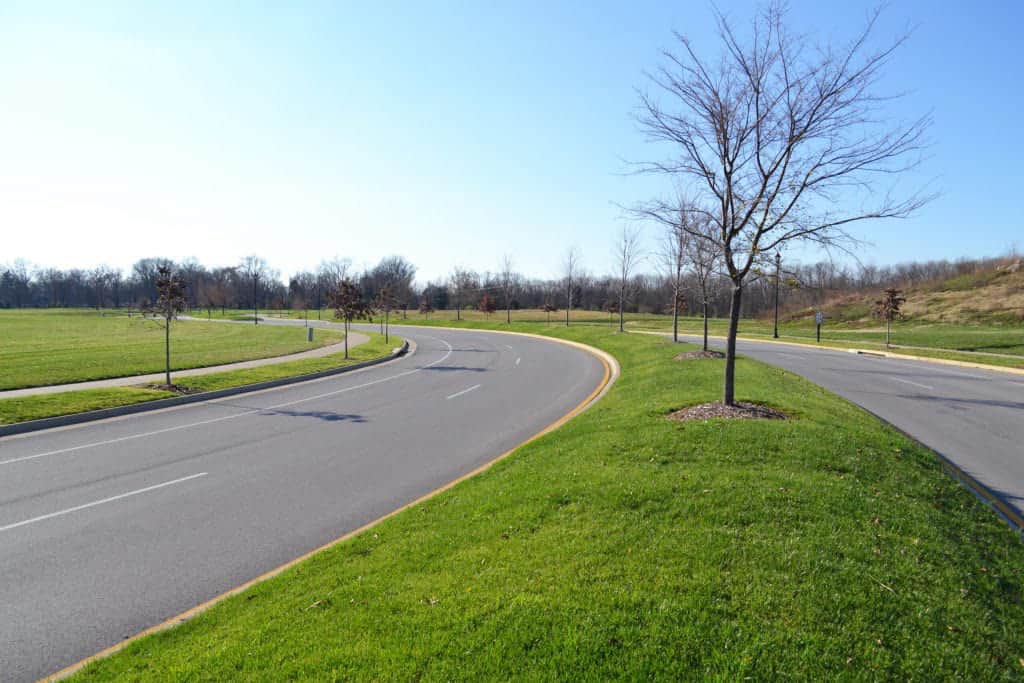 NORTHERN CALIFORNIA LANDSCAPE MANAGEMENT
Custom Landscaping Solutions For Any Scale Project.
---
Your landscape can be weed-free, clean, and well-managed– no matter what the scale or challenge. We provide customized landscaping solutions that maximize your property's beauty, usability, safety, and value.
---
One Convenient Contact For Your Landscape Management Needs
---

Healthy, Beautiful Trees And Shrubs
When pests and diseases are prevented, your trees will be healthy and vigorous– no sticky, sappy secretion all over houses, cars, and pavement!

Weed-Free, Green Turf
Whether the turf is a baseball field, a park, a green belt, or your own backyard, we know that a weed, insect and disease free and green lawn is a must. We build custom programs based on the turf type to keep it green and healthy.

Reduce Fire Risk
Using chemical and mechanical methods, unwanted weeds and grasses are controlled to reduce fire risk and maintain a weed-free fire break or fire-resistant property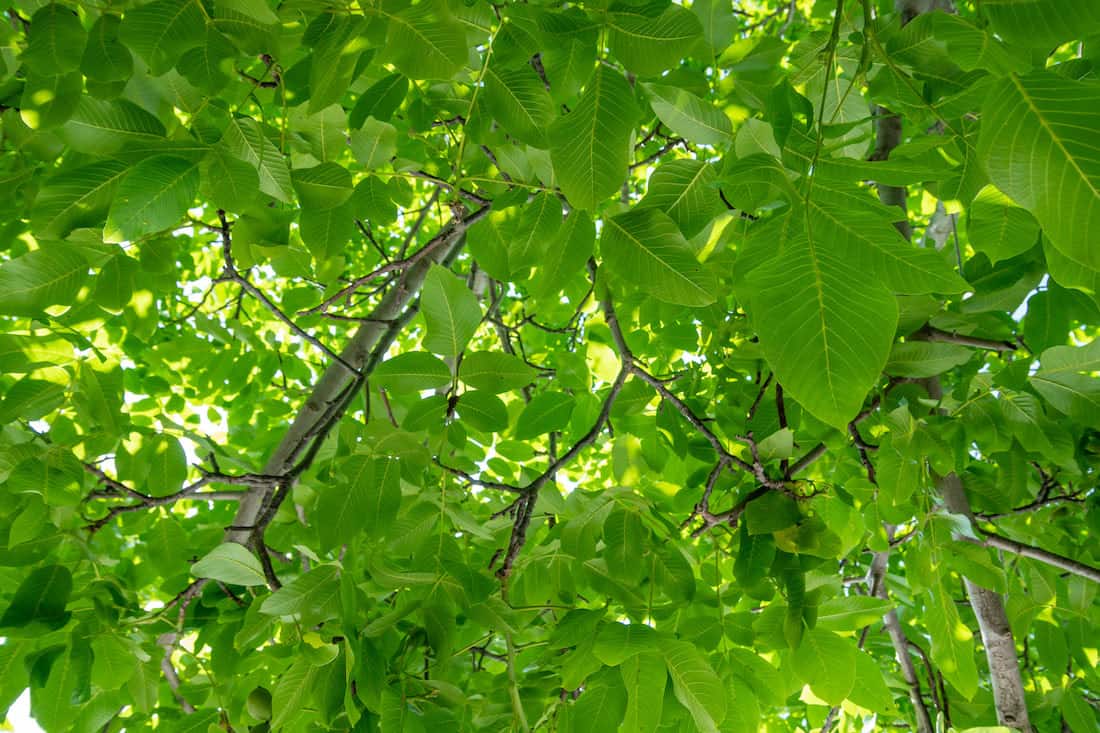 ---
Custom Solutions For Any Landscaping Challenge
---
Weed & Grass Control: Using mowers or chemical application for residual barriers for long-lasting weed control, your property will be free of weeds, dry and dead grasses– improving appearance and reducing fire danger
Tree, Shrub & Turf Health: To keep trees, shrubs and grass thriving and healthy year-round, CAS develops custom programs to prevent and remedy invasive and damaging diseases and pests as well as deliver nutrients and fertilizers to promote healthy growth.
Fire Suppression/ chemical vegetation management: Whatever the ground setting, from airport runways to vacant lots, you want your property to be clean and fire resistant. To achieve the best results and keep costs manageable, chemical barriers work year round to maintain the area free of unwanted vegetation.
Insect & Disease control: Trees and shrubs can be vulnerable to unwanted and invasive pests. We have custom-built programs that effectively treat even the most invasive pests and diseases. At the same time, these programs are safe for the environment, promote healthy growth, and improve the appearance of your trees and property.
---
---
Over 40 Years Of Experience
---
Providing excellence in landscape management and exterior property management to HOA communities, retail, commercial, municipal, industrial, and residential clients.
---
Frequently Asked Questions
---
Can you treat invasive species in turf like broadleaf?

Yes, we can treat for certain grasses and broadleaf weeds.
Do you provide residential service to individual homeowners?

Yes, we do provide service to residential customers.
Are the chemicals you use safe for use around people and pets?

All product have a risk factor behind them. But to reduce these risks we follow label instructions and ask that you stay off the treated areas until the products have dried. We are also conscious of the environment so we only apply products when it is optimum for them to be successful.
Are your treatments safe for use around waterways?

A lot of what we do is safe to use up to water's edge or we can leave a buffer to the water's edge. There are times where spraying into water is needed and we are licensed to make these applications, but those are all determined on a case by case situation.
Is it cheaper to use chemicals or to weedeat regularly?

When you factor in how often you need to weed eat or mow and the amount of time it takes to do these task, we believe applying chemicals twice a year will be cheaper and time less spent.
---
---
Trusted solutions to landscape and exterior property management challenges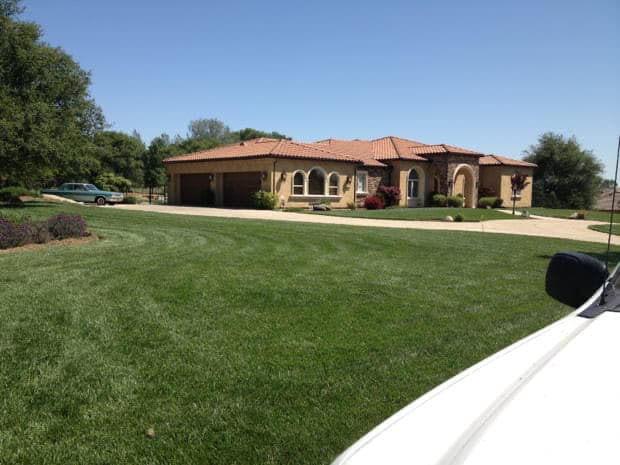 ---
Landscaping at scale
We provide a one-stop solution, whatever your needs.
Turf Maintenance (Mowing, Fertilization, Weed Control)
Pruning
Fertilization
Insect/Disease Treatments For Trees And Shrubs
Irrigation
Sod Installation
Parking Lot Debris Cleaning
Weed Spraying
Junk Removal
Trash Abatement
Turf Installation
Landscape Maintenance
---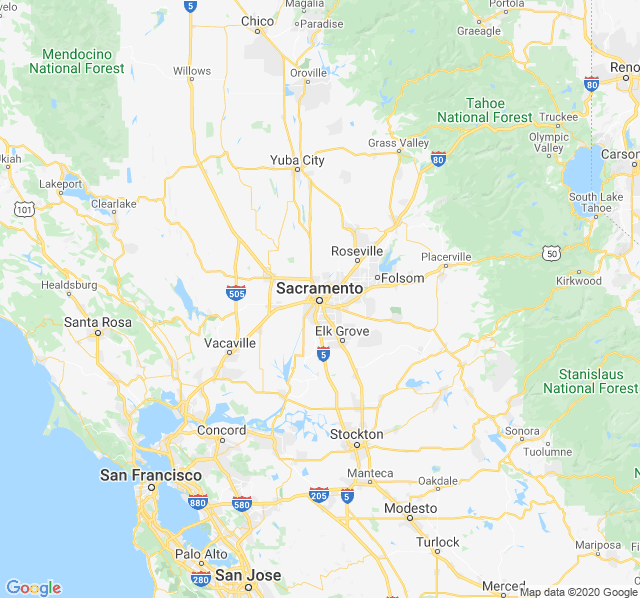 Proudly Serving Northern California
Custom Agronomic Solutions proudly serves Northern California.
---
Service area includes the following cities: Sacramento, West Sacramento, Woodland, Yuba City*, Marysville*, Lincoln, Roseville, Granite Bay, Loomis, Auburn, Newcastle, Folsom, Rancho Cordova, El Dorado Hills, Cameron Park, Ranch Murrieta, Elk Grove, Wilton, Stockton, Modesto*, Manteca*, Tracy*, Davis, Dixon, Fairfield, Vacaville, Concord*, Vallejo*, Novato*, Napa*, Benicia*, Petaluma*, Merced*, Turlock*.
* Minimums apply
---